This is the era of miniature products and laptop has win over hearts. Even, the tablets are the smarter version of laptops. Still, you can't use tablets always and the desktop are really backdated. There is nothing to fear if smart laptops are there. Laptops have all the functions of desktop yet those are space saver and have many other advantages which have made laptops your best friend. Are you planning for online shopping? Then, check out the sites and choose the best one.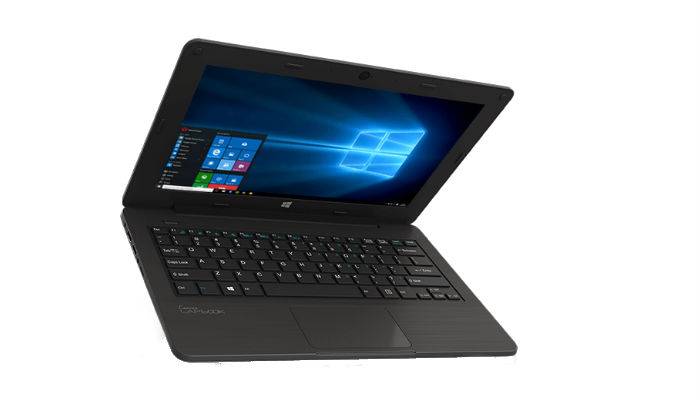 Why Laptops Are Better than Desktops
No matter you buy laptop online or from retailers, there are definitely some features which have made laptops the first choice of users. Why buying a laptop is much advantageous than desktops? Read on to know more-
Laptop Is Portable–
You can use it at any room of your house or you can carry it to your office. Do you have a presentation to make? Then, laptop is the best choice to buy. With laptop, you can hang out with your friends at cafes while working on your laptop at the same time.
Easy Keyboards–
The keyboards of a laptop are inbuilt. So, you don't need to adjust it. Again, being the inbuilt keyboards, this provides more speed than desktops.
More Productive–
Maybe you're on the way to office and have to submit a project within deadline. If traffic jam is stopping you from doing that, you can still submit your project if you have a laptop. No matter you're travelling, you can do your work from anywhere, any time.
Space Saver–
Now; there is no doubt about that. For a desktop, you need a special space, a computer table and you have to sit and work at that specific place. With laptop, you can save much space for your other work. You don't need any computer table and carry it wherever you go.
Battery Power–
If it is sudden power cut, you need to shut down your desktop fast as it will not run during load shedding. But, if the battery of your laptop is fully charged, you can use it for at least one hour after load shedding.
No Noise–
The droning fan of the desktop often results in disgusting noise. Also, the clicking sound of opening a file is also irritating. A laptop creates no such sound and you can work quite peacefully. Also, the heat production is much lower in laptop than desktop PCs. Therefore, the cooling fans run in slower speed and give you a calm working environment.
Energy Saver–
When a desktop PC uses 150 watts, your small laptop uses only 15-25 watts. So, if your aim is to save energy, choose laptop where you can save 50-80% of energy. If you run your organization and want to cut the monthly cost, then install laptops to save on electric bills.
Have you decided to buy laptop online? Online shopping comes with several benefits where you can compare the price of the brands and can use several promo and coupon codes to get attractive deals.